Company
CARAVELLE has accentuated to innovation and kept its innovative and difference making line since its foundation. While it was serving in the international area upto date, since 2009 it has been also serving in the national market with the trade mark of Residence.
CARAVELLE has a firm policy of absolute costumer satisfaction and has a principle of punctual delivery of high quality product with a reasonable price. CARAVELLE, aims it appropriates punctual delivery as its major principle. The rank of the products,renewing the collection with special to almost all of the market and the costumer guaranteed the firm to have a strong stiuation in the international market despite of being a very young firm.
The very important characteristics oft he firm proudly are reliabilty innovativeness and quality.
History
CARAVELLE was founded by Sait Nalbur who had been working in textile sector since 90's, in 2004 in Bursa. Being founded with a total conception of high quality and estetics in order to produce decorative fabric and sheer weaving, CARAVELLE made a difference in the sheer production in a very short time with its founder's global viaion and desire to make new world trends.
CARAVELLE come up with the goods of the consumer's expectations not only with its quality but also with its design rank and move forwards towards progress on the way of being a trade mark. The result of the fastidious shudies of CARAVELLE turned back with rapidly raising confidence and marketing success graphs throughout the international market. Since its exports products to in particular its major market Europe ande then to USA , Russia and the Far Eastern countries. İts rapid progress in export area was prowed with the numbers and CARAVELLE was deemed worthy of a special reward by Uludağ Exporters Unity in the years 2010 and 2011.
CARAVELLE will be keeping to be the raising star of the decorative fabric and sheer protuction with its board vision of not only following the aesthetic and technologic progress in the world but also aiming to be a locomotive in these areas and with its young and dynamic team working for amassing the newest, the best, the most qualified and the most effective products.
Fabric
CARAVELLE having two different production firms with over than 100 employees, keeps up the progress it made throughout the world market with its investment to new technology and its success in the field of quality with r&d activites about the product quality, broad design diversity and its limitless support to this area.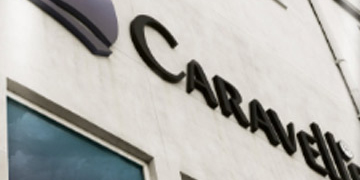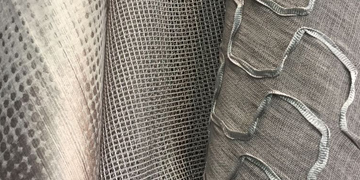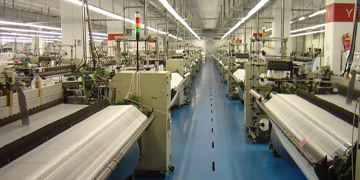 "Customer satisfaction is our main goal."
Contact us for all of your requests and questions.